AronHill Vineyards NEWS
The Legend of Richard Sauret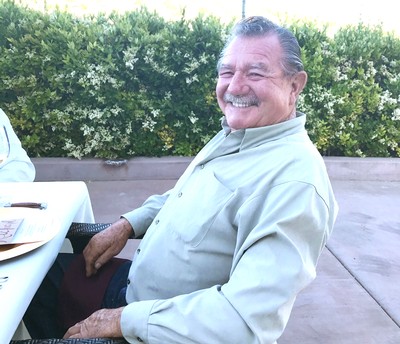 Richard Sauret has grown grapes near Paso Robles, California, for nearly 70 years. He lives just a few miles from the house where he was born...
Click here to learn more about our Vineyard Manager, Richard.
Wine Flies Free on Alaska Airlines!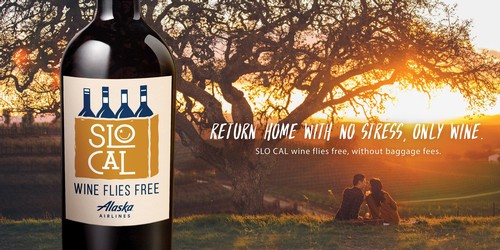 Take the award-winning SLO CAL wine experience with you for free when you fly Alaska Airlines. Don't worry about those hefty shipping fees with Alaska Airlines.
Click here to learn more about the new program!
Folks, We Have a Winner!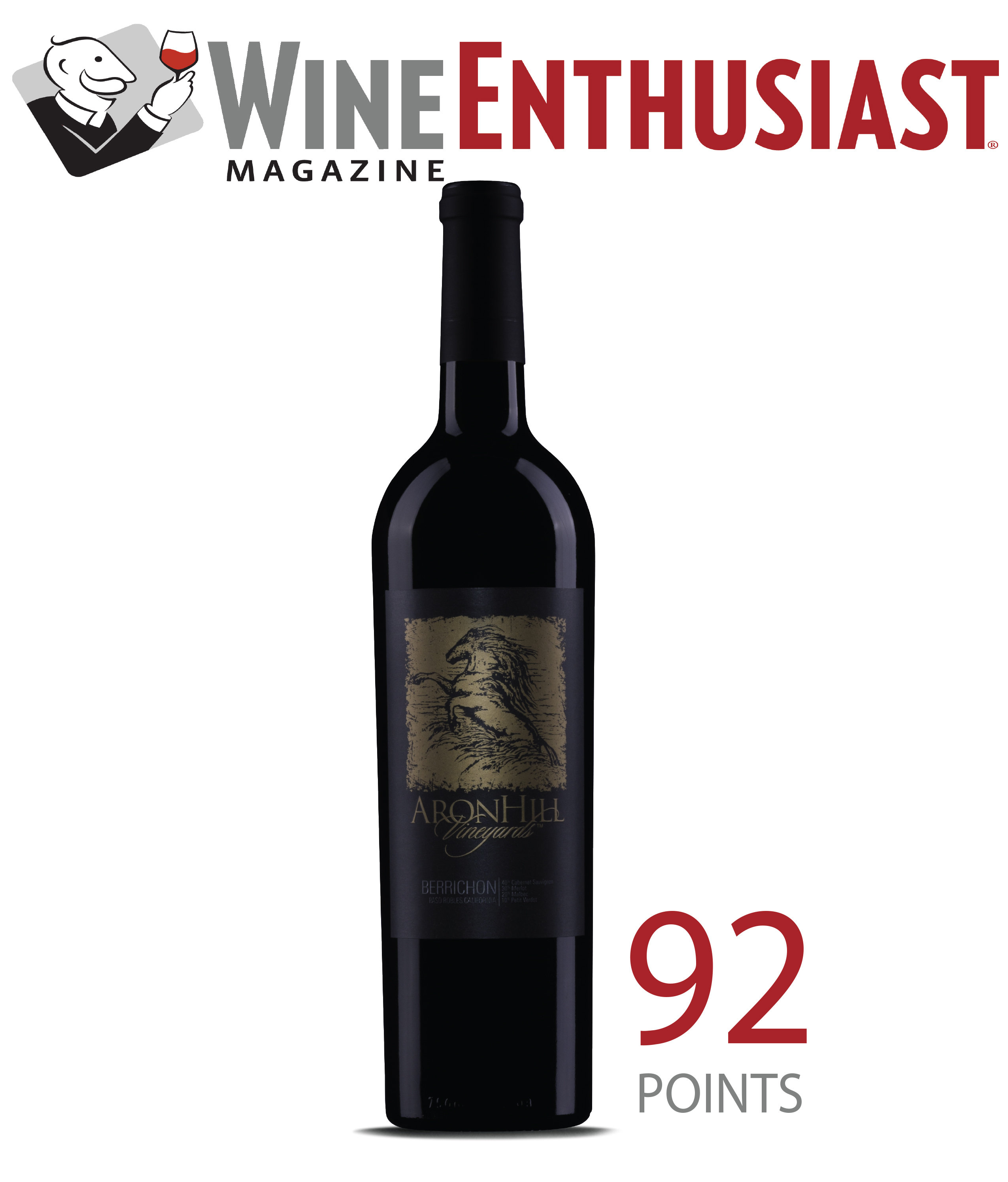 We love that Wine Enthusiast rated our Paso Robles Berrichon 92 points!

This elegant Bordeaux blend of Estate Cabernet Sauvignon, Merlot, Malbec, and Petit Verdot opens with notes of bing cherries, violets, and maintains a beautiful balance of acidity and tannins through the long finish.
Click Here for a limited time special!
Orbitz.com Top Travel Destinations for 2017
Where will you travel in the coming year? We've rounded up the 17 travel destinations we're most excited about for 2017.
Click here to see the best travel destinations of 2017!
Hot New Wine Regions in Your Favorite Countries
Tucked into the hills north of San Luis Obispo, Paso Robles has mostly been a source for bigger wineries based elsewhere looking for quality grapes at a good price.
Click here to read more about Paso Robles Wine Country!