Happengings in Paso Robles
Check back often for the latest news and events in and around Paso Robles. We look forward to hosting you for your next Paso Robles wine tasting getaway.
Paso Robles Wine Alliance Donates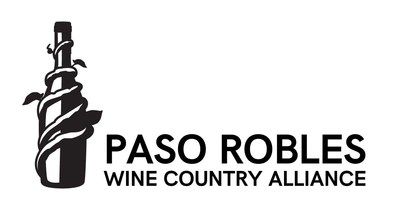 The Paso Robles Wine Country Alliance Foundation announced today their contribution of $117,687 for northern California fire relief efforts.
Click here to read more.
September is California Wine Month!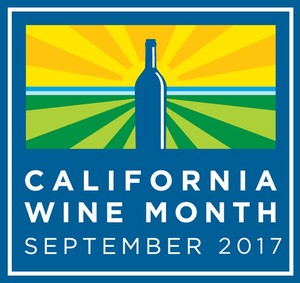 10 reasons to love California wine. California is celebrated for its scenic beauty and lifestyle. Here are just a few of the many reasons to love its wines too.
Click here to discover more about California's Wine.
The Legend of Richard Sauret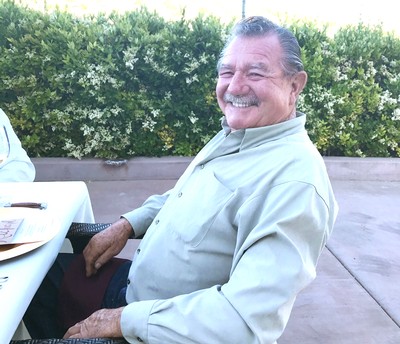 Richard Sauret has grown grapes near Paso Robles, California, for nearly 70 years. He lives just a few miles from the house where he was born...
Click here to learn more about our Vineyard Manager, Richard.
Wine Flies Free on Alaska Airlines!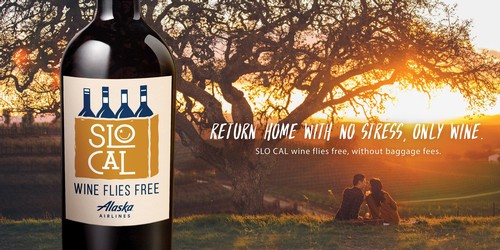 Take the award-winning SLO CAL wine experience with you for free when you fly Alaska Airlines. Don't worry about those hefty shipping fees with Alaska Airlines.
Click here to learn more about the new program!
12 of the Best Wine Destinations in the World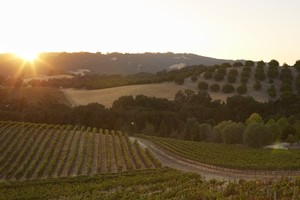 # 10 PASO ROBLES, CA
Centrally located halfway between San Francisco and Los Angeles along California's famed Central Coast, Paso Robles is the third largest and most diverse wine region in the state.
Click here to read more.
Folks, We Have a Winner!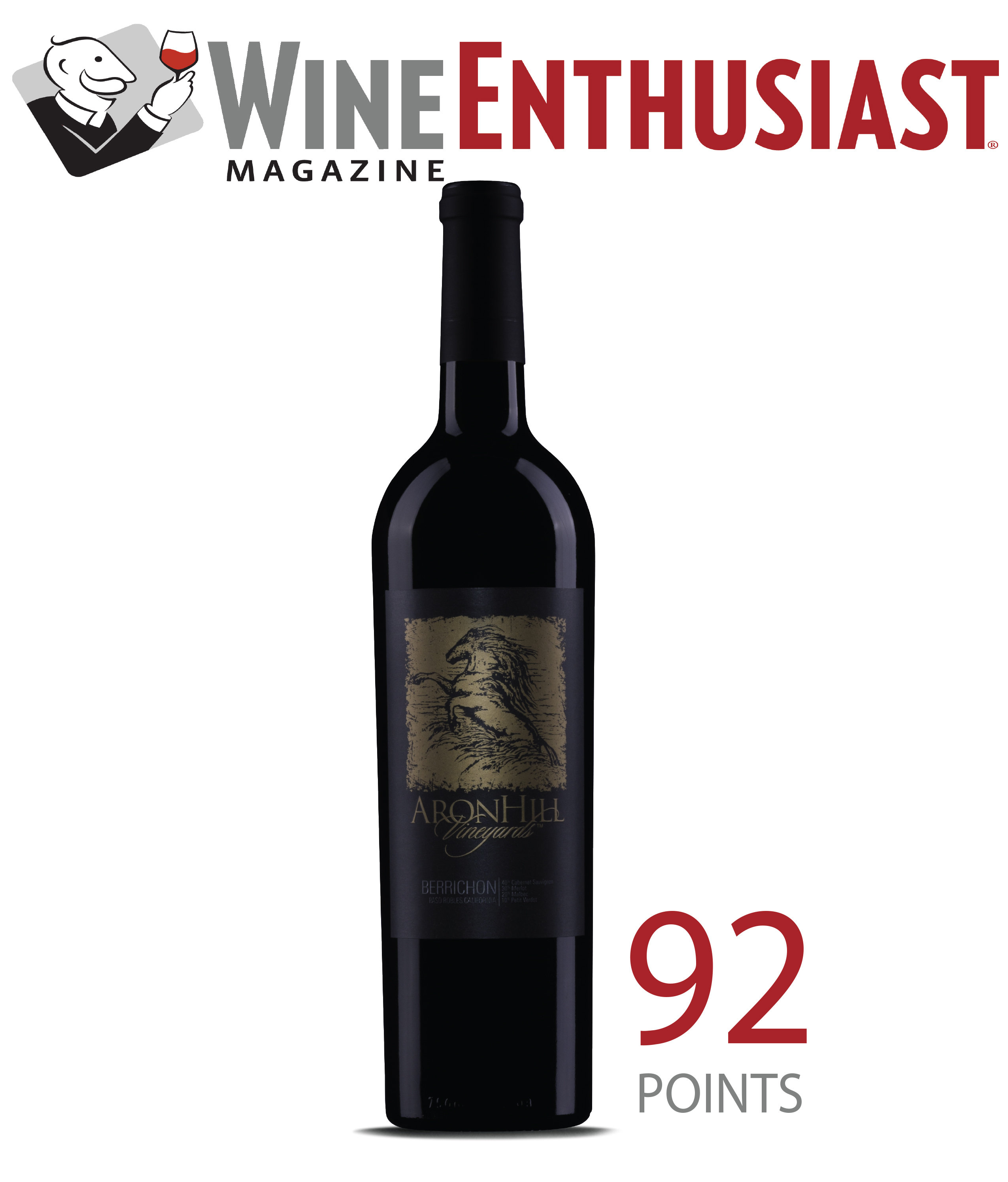 We love that Wine Enthusiast rated our Paso Robles Berrichon 92 points!

This elegant Bordeaux blend of Estate Cabernet Sauvignon, Merlot, Malbec, and Petit Verdot opens with notes of bing cherries, violets, and maintains a beautiful balance of acidity and tannins through the long finish.
Orbitz.com Top Travel Destinations for 2017
Where will you travel in the coming year? We've rounded up the 17 travel destinations we're most excited about for 2017.
Click here to see the best travel destinations of 2017!
NEW BISTRO & TASTING ROOM HOURS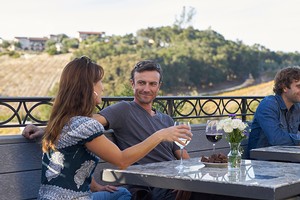 Our Bistro and Tasting Room are open Tuesday-Sunday. Please feel free to call or email regarding any questions you may have.
Hot New Wine Regions in Your Favorite Countries
Tucked into the hills north of San Luis Obispo, Paso Robles has mostly been a source for bigger wineries based elsewhere looking for quality grapes at a good price.
Click here to read more about Paso Robles Wine Country!